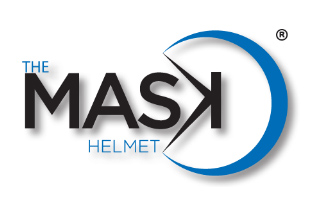 5% de remboursement
Prise en compte
1 à 7 jours

Validation
90 jours






(0 avis de membres)
#1
Quand le remboursement est un % il est calculé sur le montant HT et hors frais de livraison de votre achat.
#2
N'utilisez pas de codes promos non fournis par Capital Koala, sinon vos remboursements ne seront pas pris en compte.
#3
Pas de remboursement Koala si vous payez par carte cadeau, avoir, chèque, cagnotte fidélité du site, téléphone, sur place (hôtels, drive, ...) ou par prélèvement (sauf 1er mois d'abonnement).
À propos de The Mask Helmet
Changer de look sans changer de casque, dès que vous en avez envie est maintenant possible.

The Mask Helmet vous permet de faire de votre casque de moto, vélo ou ski, un véritable accessoire de mode, pouvant se marier idéalement avec votre tenue vestimentaire et votre humeur du jour.

The Mask Helmet vous propose des housses à petits prix et au design unique (Léopard, Camouflage, Marilyn Monroe, Italia, Python…) qui se fixent en seulement 3 minutes !
Activer mes remboursements